---
Everything you need to handle the load.
Meets the

demands

of

your operation.
With ITrack Enterprise, you can have a better understanding of your sales and receivables. Customers can be managed more efficiently and successfully with powerful tools like our Smart Search, payment terms, sales contact manager, and more. Order management and stock levels are made more successful with our innovative technology. When you submit price and catalog files, you can get up-to-date inventory records and vendor stocking information. ITrack Enterprise exceeds operational expectations and gives you the ability to deliver exactly what your customers want, when they want it.
The only comprehensive ERP system designed for dismantling and recycling heavy trucks and parts management.
---
Vehicle Cost-effectiveness tracking

streamlined revenue reports
Enterprise provides all the tools necessary for heavy truck remanufacturing.
---
Efficient Work Order System
Track everything you need to provide excellent service.
---
Labor Parts & supplies Tracking
ITrack Enterprise includes inventory management and built-in online vendor integrations to help you sell vehicles faster.
---
New & Used vehicle management

instant online advertising

All-in-one management Solution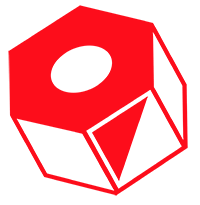 ---
Want to know more about ITrack Enterprise?
Learn more about how our all-in-one heavy truck and parts management system can help boost efficiency and sales!
---