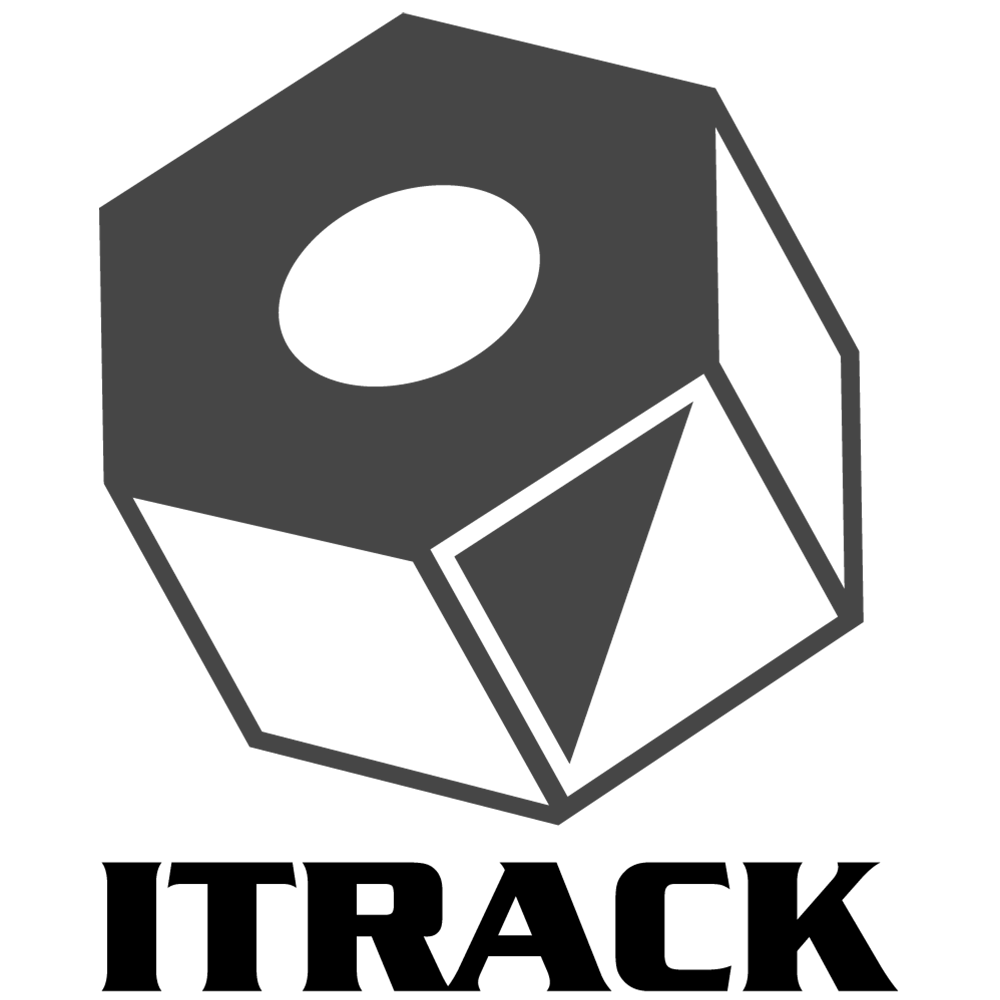 ---
Your total heavy truck parts solution.
Heavy Duty Parts

Inventory Management
If spreadsheets are a thing of the past, ITrack is the future. Increasing productivity and revenue has never been easier when you use all the features ITrack has to offer. Between ITrack Pro and Chromium, you'll be able to find exactly what you are looking for - whether it's inventory management, selling parts online, or both!
---
Maximize your resources and enhance your business goals with this essential inventory management system.
ITrack Pro is our full-featured platform that allows you to track hours, manage inventory, send invoices and more! It's designed for companies who want all the bells and whistles of a modern software program without having to spend thousands of dollars upfront.
---
Interchange & Cross-reference
---
An online inventory management system. Chromium goes where you are.
Chromium is our web app that provides just the right amount of features you need from any computer using just a browser! It's perfect for businesses who want something simple and affordable without having to worry about installing anything on their computers.
---
Use any sized device - computer, tablet or phone!

Instantly Upload & Advertise to multiple online vendors

Customizable Sales Dashboards
---
---
Use

in tandem

or on

their own!

ITrack Pro and Chromium are designed to work together, seamlessling sharing information and allowing you to work on whatever device you have - cell phone, tablet or computer. They are also designed to work on their own as separate products. You can choose which option works best for you and your business - big or small.
---
Want to know more about ITrack Pro or Chromium?
Learn more about why ITrack is one of the most trusted heavy truck parts inventory management solutions!
---